Skip to content
Using expertly crafted dough and San Marzano tomatoes as the basis of our plain and specialty pies, Calandra's Gourmet Pizzeria offers the most diverse selection of pizza in all of the tri-state area.
From our legendary Sausage and Rabe Pie to the unbelievable zest and tastiness of the Nonna Marinara Garlic Pie, Calandra's Gourmet Pizzeria is available for to serve your parties, sporting events and gatherings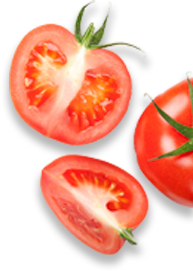 Specialty Pizza
10" HOUSE PIE

Plain cheese pie

10" VODKA

Creamy vodka sauce, melted mozzarella

10" MARGARITA

House made tomato sauce, fresh mozzarella, fresh basil

10" CHICKEN PARM

Crispy chicken cutlet, melted mozzarella, parmesan cheese, fresh basil

10" EGGPLANT PARM

Crispy eggplant, melted mozzarella, parmesan cheese, fresh basil

10" WHITE PIE

Seasoned creamy ricotta garlic and mozzarella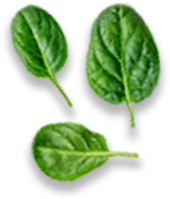 Pick Your Toppings
STANDARD TOPPINGS

Pepperoni • sausage • ham • onions peppers • mushrooms • olives • garlic • hot cherry peppers

SPECIALTY TOPPINGS

Grilled chicken • chicken cutlet • eggplant • broccoli rabe • broccoli • spinach • sun-dried tomato • long hot peppers • roasted peppers • seasoned ricotta • fresh mozzarella • burrata
Calzone

HOUSE CALZONE

Seasoned ricotta and mozzarella

SMALL • LARGE

Stromboli

HOUSE STROMBOLI

Provolone and mozzarella cheese

SMALL • LARGE
Fresh Dough Balls

SMALL

• LARGE
Pizza Kits

One large fresh pizza dough, tomato sauce, cheese, choice of one topping, parmesan cheese and olive oil (does not include prosciutto di Parma)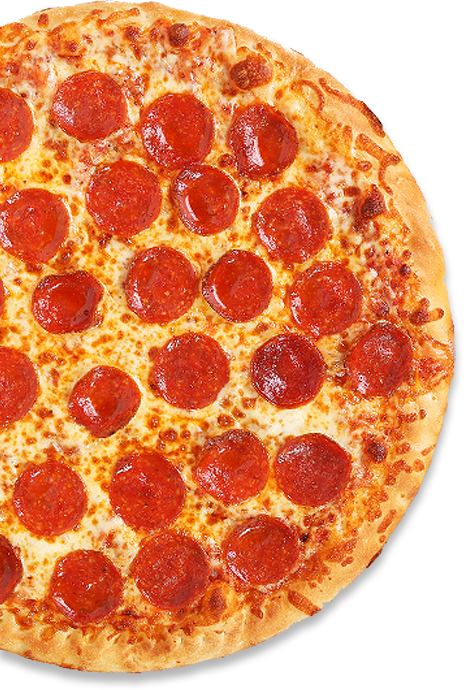 Sunday,Monday,Tuesday,Wednesday,Thursday,Friday,Saturday
January,February,March,April,May,June,July,August,September,October,November,December
Not enough items available. Only [max] left.
Add to Wishlist
Browse Wishlist
Remove Wishlist