Skip to content

From Calandra's exquisite housemade tomato sauce, born right here in Caldwell New Jersey, to our imported Extra Virgin Olive Oil from Italy, our Gourmet Market is stocked with the finest packaged goods which also include a fully refrigerated section of pastas, sauces, meatballs, pepperoni breads, soups and much more.
Stop in to stock your fridge with the freshest foods for you and your family for the utmost
in convenience and the richest in flavor.
Housemade Products
Calandra's Marinara Sauce
Calandra's Roasted Garlic Chunky Basil Sauce
Spinach Fettuccine
Fresh Mozzarella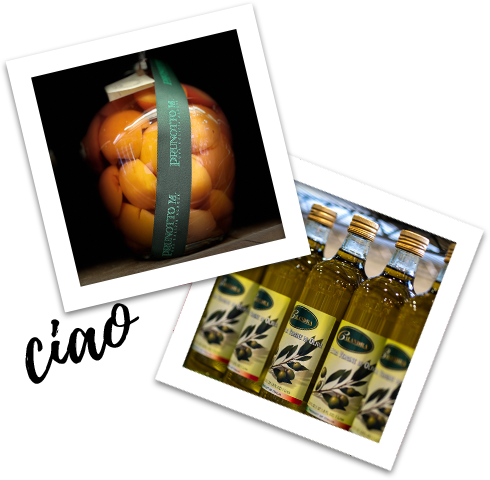 Imported Italian Goods
Calandra's Extra Virgin Olive Oil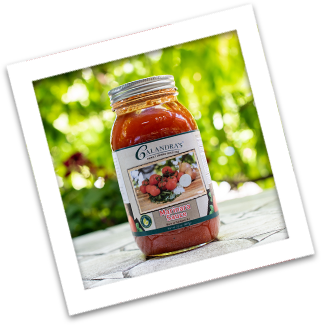 Sunday,Monday,Tuesday,Wednesday,Thursday,Friday,Saturday
January,February,March,April,May,June,July,August,September,October,November,December
Not enough items available. Only [max] left.
Add to Wishlist
Browse Wishlist
Remove Wishlist